I am the artisan who gets up every morning when it is still dark pouring all my enthusiasm and love into my work and business.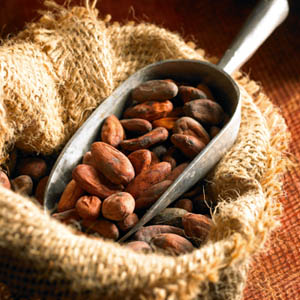 Once at the laboratory I begin my daily production. Everything takes place as it used to, a painstakingly delicate handcrafted labour of love because each praline, each bar, each single chocolate creation merits the best effort. It is precisely the attention and dedication to details that makes the difference for each single piece.
The need to obtain the best results in terms of quality and not greater quantities in a shorter timeframe possible, dictates pace and time. This process is an essential part of that alchemy that defines products that are unmistakeably suberb.
I mix different products to achieve a unique result, something always new and innovative for discerning taste buds, for those who use their five senses. When I am in the laboratory and giving form and life to a chocolate bon bon I must necessarily use all of my senses: a chocolate creation must look beautiful, must smell wonderful, must be intriguing to the touch, pleasing to the ears once broken with the fingers and upon biting, simply melt into a unique bouquet of flavours. Such sensations are only possible through the fusion of hand craftmanship and the finest quality ingredients.